Pittsburgh's Award-winning Water Restoration Company
Water damage from flooding, burst pipes, snow, or even standing water requires the need for an experienced, professional team to address the damage. Water damage in a home or business requires more than just drying the area. A thorough evaluation of the substructures of a property is required to ensure that the flooding doesn't continue to deteriorate a home. At Duckstein Restoration, we have decades of experience in water restoration, highly-trained professionals, and a passion that's second-to-none to help you overcome even complex water damage issues, restore water-damaged property, work with your insurance company, and get your home or business properly restored.
An Army of Vortex Air Movers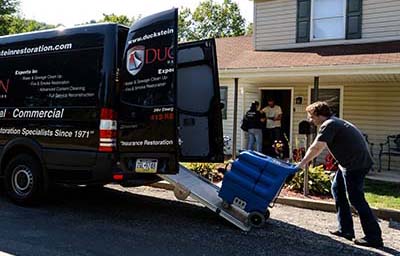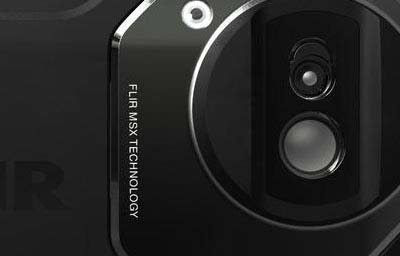 Thermal Imaging Equipment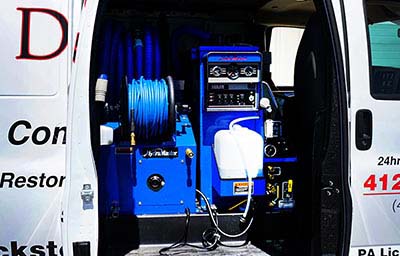 State-Of-The-Art Carpet-Cleaning Trucks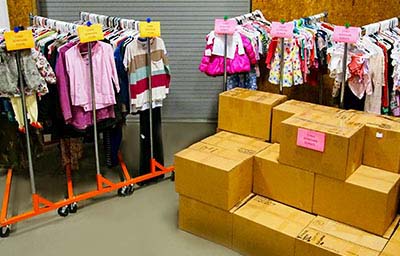 A Secure Warehouse for Your Belongings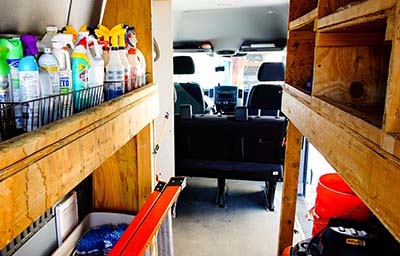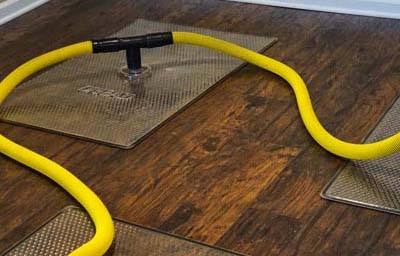 Water Extraction Equipment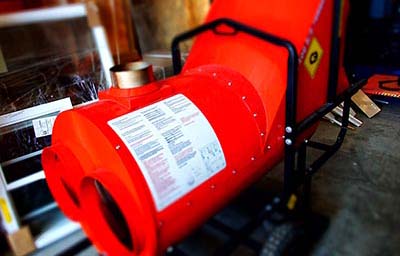 Portable Whole-house Heating
Signs of Water Damage in Your Home
There are many warning signs that water may be damaging your home or business, but here are some of the most common indications you'll find that you have a water-based problem that requires a deeper look from a water damage restoration company: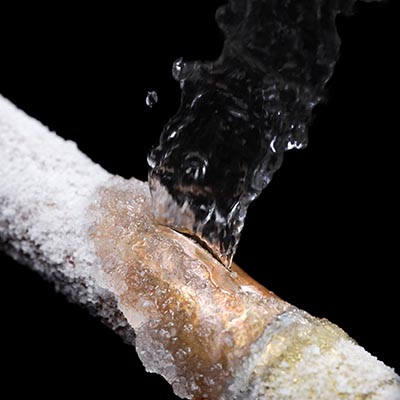 Water Dripping from Ceilings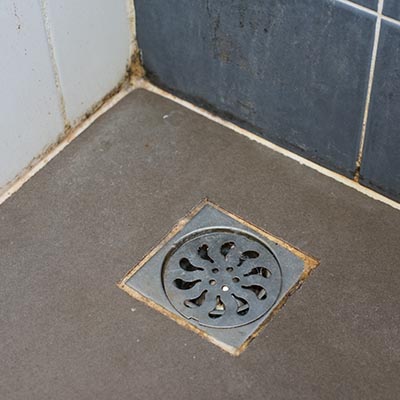 Water Backing Up Through Drain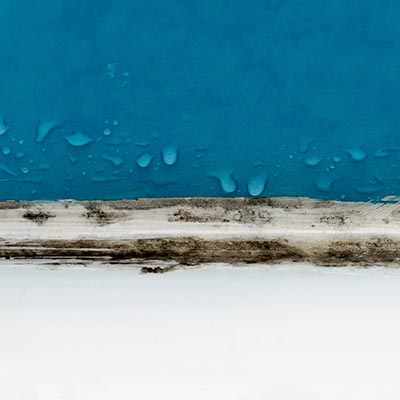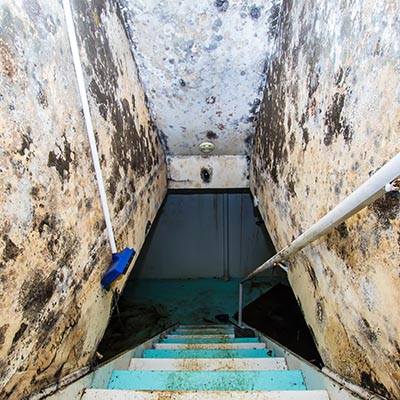 Our Emergency Water and Flood Damage Repair and Restoration
Our expert, in-house crews are equipped to take on your water restoration right away. We'll assess and completely remedy your flood damage and any related moisture problems. We'll also help you prevent, repair, and remove mold growth, damage to the structure and substructures of your property, repair and protect your belongings, and restore what might be otherwise lost hardwood floors.
When you have water and flood damage in your entire home, or even when water is confined to a single room or you have a flooded basement, our water-cleanup services at Duckstein Restoration include:
• A first responder on the scene within two hours (depending on your location, many first responders arrive in less than an hour)
• An IICRC-certified emergency response crew on site within two hours of dispatch to perform the necessary services
• We'll work with your insurance company and help you file your claim accurately and easily
• Specialty water damage restoration crews, cutting-edge water restoration equipment, and stocked specialty water restoration trucks awaiting your call 24/7
• In-house crews and equipment to avoid the delays and complications that can come with subcontractor services
• We'll remove important and irreplaceable items immediately (same-day service), such as passports, financial documents, licenses, antiques, heirlooms, etc.
• Removal of building materials deemed unsalvageable (if applicable); Cleaning and sanitation of the affected areas (if applicable)
• Vortex Drying
• Structural Cleaning
We also provide additional services that may or may not apply to your specific situation. No job is too big or small for our crews. We're available around the clock to quickly and efficiently address your water and flood damage problems.
Thermal-Based Water Damage Restoration Services
We have now upgraded our technological weaponry to include high-powered, industry-leading thermal water detection cameras to an already advanced set of tools and experience. The new cameras, developed by FLIR Systems, Inc., allow our first responders to enter an emergency situation with the ability to detect water damage problems, hotspots in the home, structural defects, plumbing clogs, HVAC problems, and more. The technology allows one to virtually "look through walls and flooring" to capture the entire scope of water damage and identify all entry points that are causing the problems.
Quick Identification and Cleaning of Water Damage
In water restoration, completely drying and remediating an area damaged by water can be complicated. Water seeps and leaches into the smallest of cracks and holes, is absorbed by building materials (such as drywall), and can cross entire floors without the carpet showing any signs of water moving underneath.
With the idea that wet building materials and personal property can start to grow dangerous amounts of mold within 24-48 hours, missing any of this water during the restoration process can open the door to greater problems in just a few days.
By utilizing some of the world's most complete thermal technology, our emergency responders can quickly and completely identify any and all water damage, allowing for the water extraction and drying process to start in much less time than traditional restoration companies can offer. Quickly addressing water damage increases the chance of saving more of your home and personal property. Virtually no water or moisture can go undetected with these cameras, which also lets our customers know for certain that the job is totally and successfully finished.
See How Our Thermal Cameras Ensure We Have Completely Solved Your Problem
But You Don't Need to Take Our Word For It
It's difficult to know who to call in the event of a water damage emergency in your home or business. We understand, we have the same difficulties with knowing who is best in other industries ourselves. With so much misinformation out there and everyone claiming to be the best, we've decided to pay for a third party service to collect reviews of our work so you can get an unbiased look at our performance from those we've worked with before. If you're not sure who to call to handle your water or flood emergency, please feel free to browse our reviews gathered through an independent third party.